This article was first published on
The Vegetarian Experience
on 14th January 2012
I have been following this story on Twitter tonight. Around 4200 passengers and crew are reported to have evacuated the
Costa Concordia
after it ran aground off the coast of Giglio, Tuscany. As a big fan of cruising holidays, hearing this makes me really sad. I have had so many lovely cruises during the last few years and even though you rarely think this will happen, for me it is always something to think about when you are cruising. That's why I always make sure we pay attention to safety notices and drills etc when we are on board just in case we ever need to use them. Watching the ship gradually going lower and lower into the water has been awful. My thoughts go out to everyone involved and I hope that as many people as possible get off safely.
07.50 GMT
Third person located inside the Cruise ship
Sunday 07.18 GMT
2 rescued and more sounds from Deck 3 of the ship
18:53 GMT
Sky News reports that Captain of the Costa Concordia and the First Officer are to be detained on charges of Manslaughter and Abadoning Ship.
Dozens are still missing
15.40 GMT
25 British passengers and 12 British Crew. All Accounted for. Via
Sky News
15.03 GMT
Updated reports are 3 fatalities, around 60 missing.
Updated from the
Daily Mail
photos via Twitter
06.19 GMT
New pic as the sun rises via
Giglio News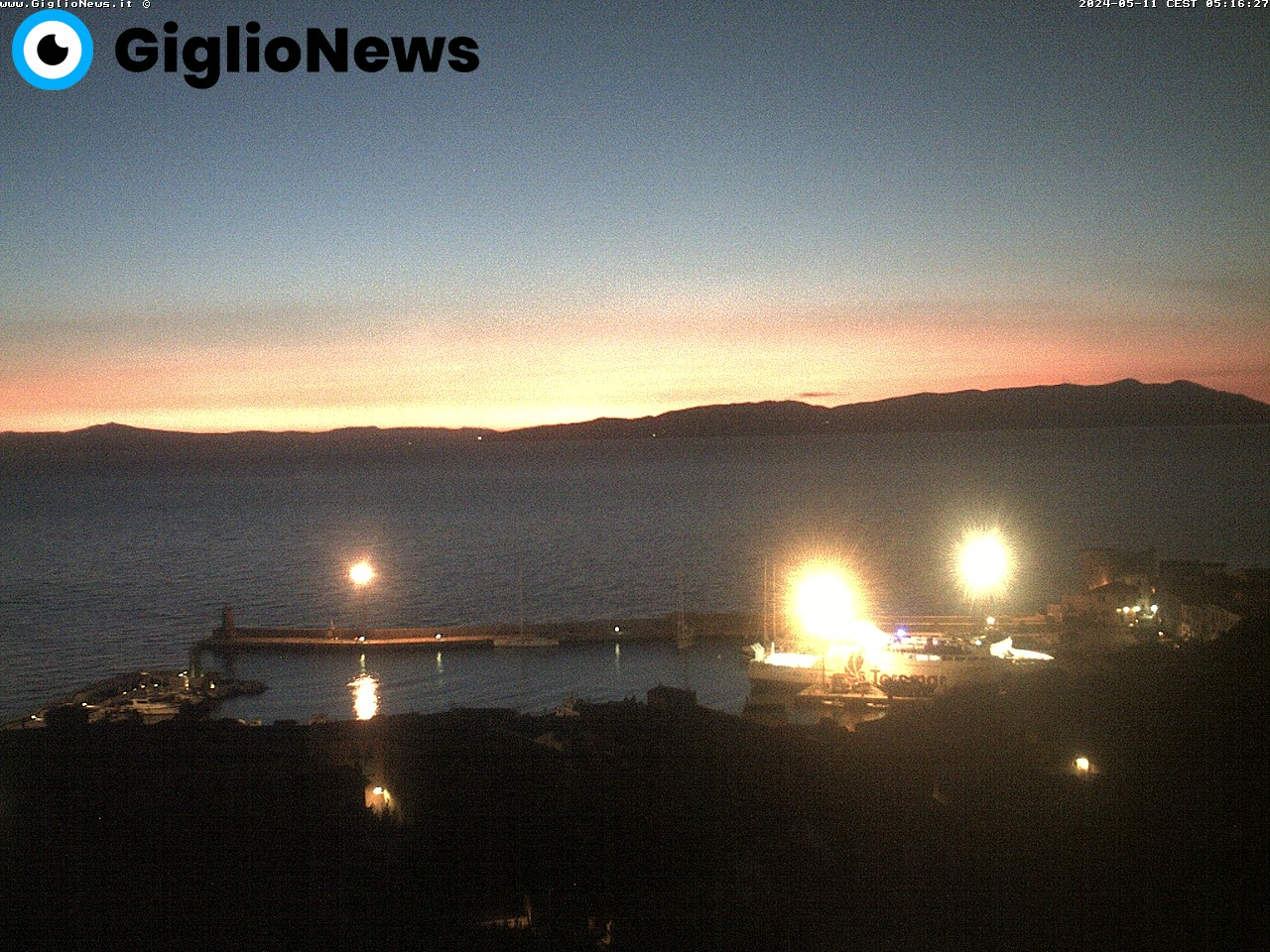 http://www.giglionews.com/isoladelgiglio_porto.jpg
06.10 GMT
First Light Look at the Costa Concordia via @Simontravels. So capsized but not fully submerged..
06.04 GMT
Sky News confirms that 'a number of British nationals are believed to have been on board the ship'.
05.45 GMT
Wave 3.com Witness interview in English
05.31 GMT
Reports from
Crusiers Connect
that the Costa Concordia is now submerged under the water.
04.41 GMT
Giglio Harbour Webcam
shows that Cruise ship lights visible earlier are no longer visible
04.38 GMT
Latest
Costa Statement
04.07 GMT
BBC reports there were still 200 people on board the ship
3.56
GMT
Via @cruiseshipcrew
3.54 GMT
Link to
news story
3.46 GMT reports ship has rolled over...
Via @patrickmcclorey
Latest reports 3.43 GMT
Ship Evacuated but last contingency of disabled and other passengers still trapped on board
8 Fatalities
People seen falling or jumping into the water as ship evacuated.
People still missing in the water
Local schools, churches, halls taking in the evacuated passengers
More pictures of the stricken ship here.
Via Twitter
Via Twitter
Sky news re
ports earlier tonight
http://www.youtube.com/watch?v=b_8EFPmSZUs
Via www. INSA.it